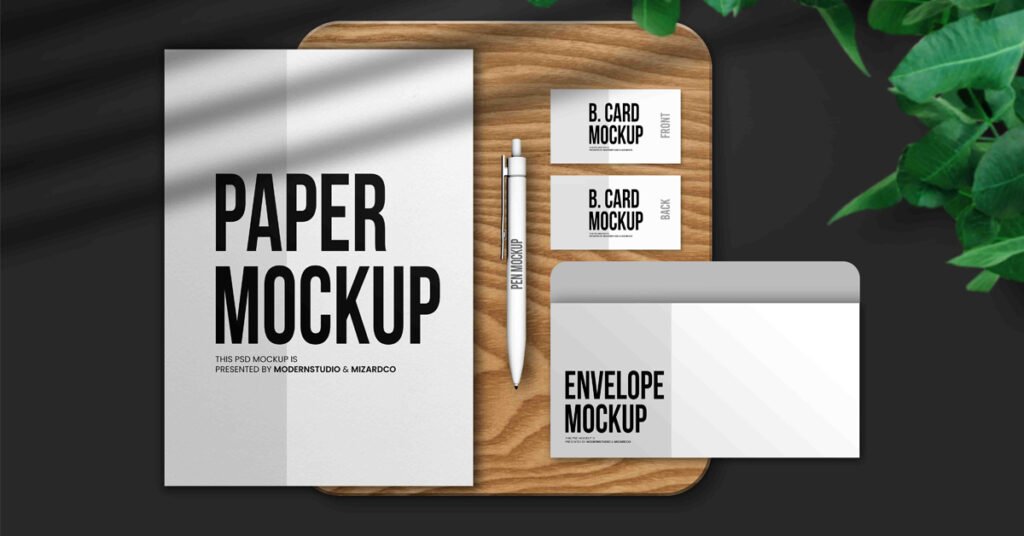 Free Stationery Mockup
Present your stationery design with our Free Stationery Mockup
Looking for a free, high-quality PSD stationary mockup template to showcase your corporate identity? Look no further than this fantastic free stationary mockup PSD. It offers a wide range of customization options, allowing you to create a truly unique presentation for your business. From letterhead and envelope to pen, this mockup has everything you need to create a stunning visual showcase for your stationery design. So why wait? Download this free stationary mockup PSD today and present your brand in the best possible light.
Please enter $0 to download for free, or contribute any amount to support the author.
Check out our awesome free business card modern PSD template!