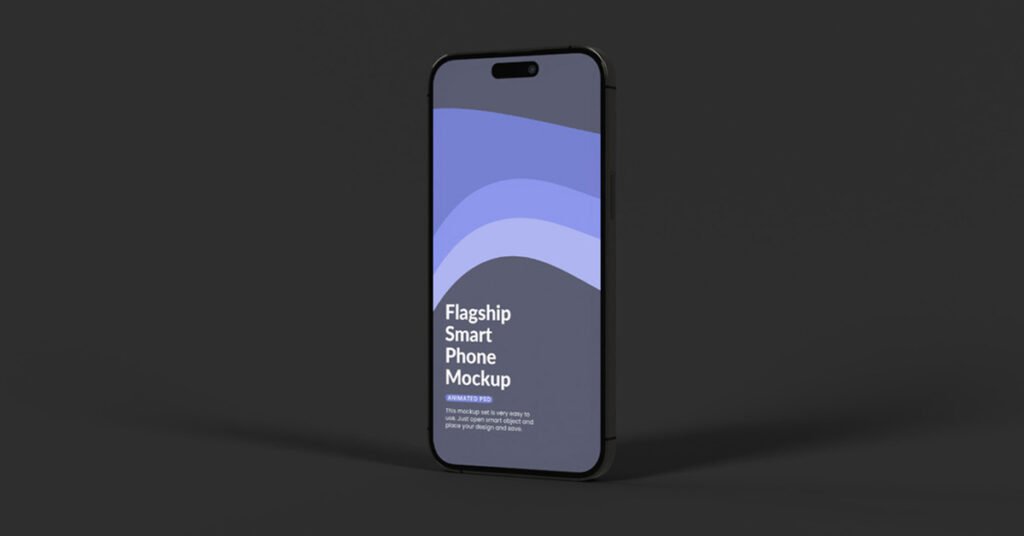 Awesome Animated iPhone 14 Pro Mockup with FREE Sample
Discover the captivating Animated iPhone 14 Pro Mockup Set, featuring 5 stunning 3D-rendered animated PSD files. Effortlessly showcase your web designs, images, Android and iOS apps, and UI designs with this sleek premium mockup set. With its user-friendly template, simply place your design on the smart object layer, save, and export as a mesmerizing GIF or MP4 video. Plus, enjoy a FREE Sample PSD file from the premium set. Elevate your visual presentations today! Also, take a moment to check out the FREE S23 Ultra mockup. It's a valuable template for enhancing your Android-based design presentations. Download royalty-free images, videos, and templates for a low price! Also, checkout new iPhone 15 Pro Mockup.
Download via
Premium Version: 5 unique views ↓
Shop more than 8,500 packaging mockups from independent creators!
Share this Template